This is a collection of miniature steam locomotive pictures
Please be patient, they take a while to load down a standard phone line !
A site worth visitng is

- "Roundhouse Engineering"
(lots of pics & details of their Miniature Engines)
Please Look at my

Website
Steam Models & Accessories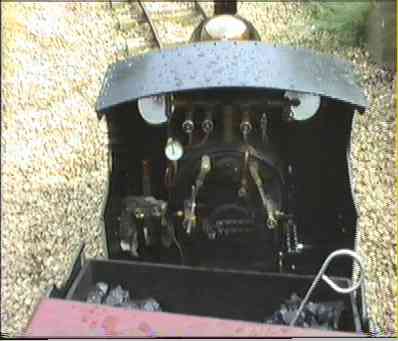 This is a picture of my engine during a run, in steam & on the move, it was lifted from a video recording.
THE FOLLOWING ARE A FEW SHOTS OF MY CURRENT WORKSHOP PROJECT
MANY THANKS TO MY FRIEND JOHN BOLT FOR TAKING THE PHOTOGRAPHS
(ALSO FOR WELDING THE RAILWAY TRACK TOGETHER)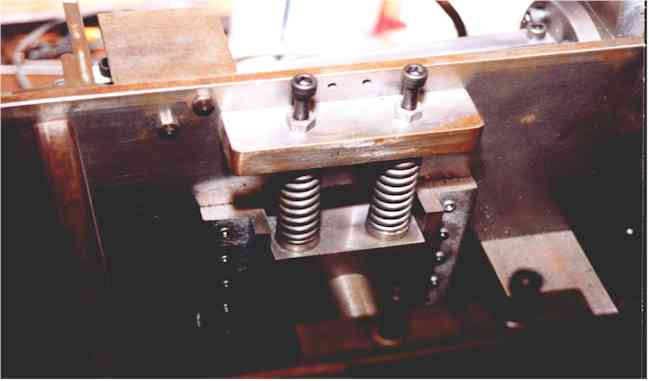 The suspension arrangement of the Blackgates E ngineering "Sweet W illiam" which I am building at the moment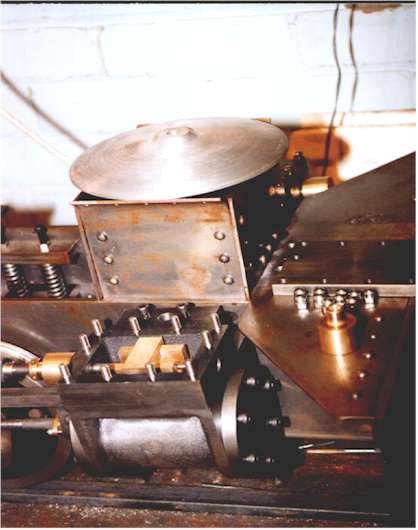 The front of "Sweet William" with cylinder cover removed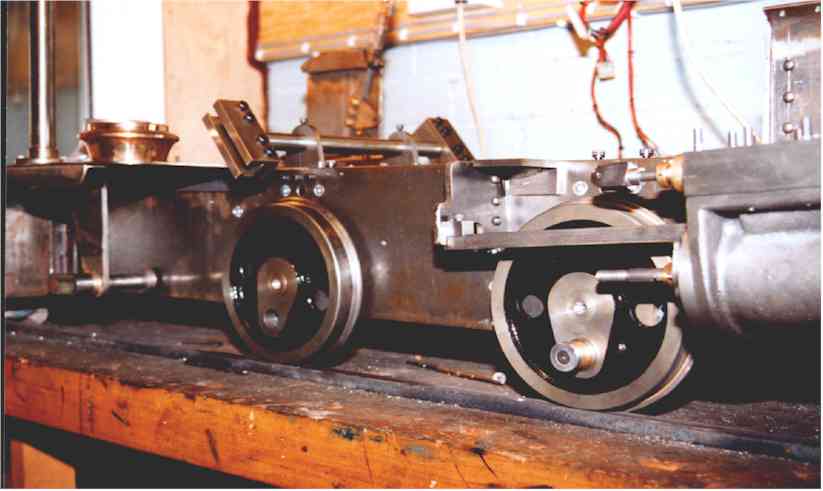 On this one, the rear crankpins are missing, they were being case-hardened at the time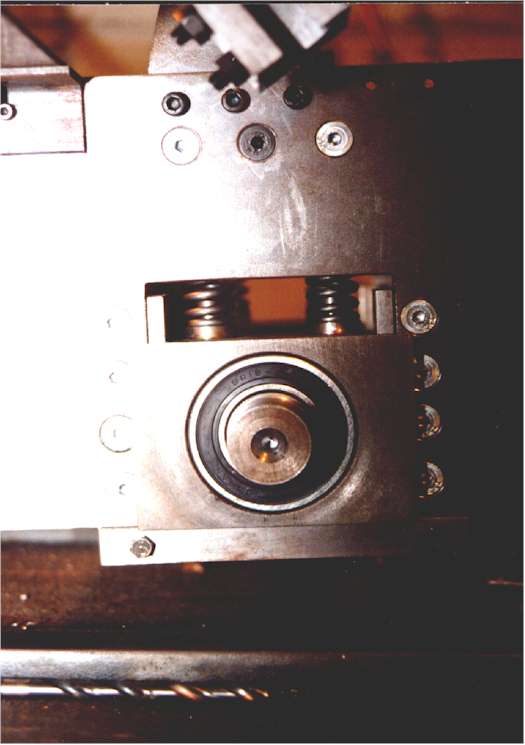 This is the outer view of the axlebox , you can see one of the of the two large ballraces in each box.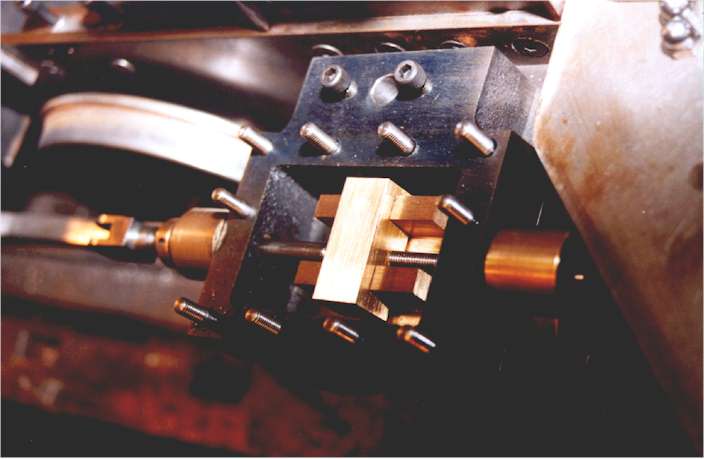 Close-up view of the right hand steam chest with cover removed showing the slide valve details
(more to follow as time permits)